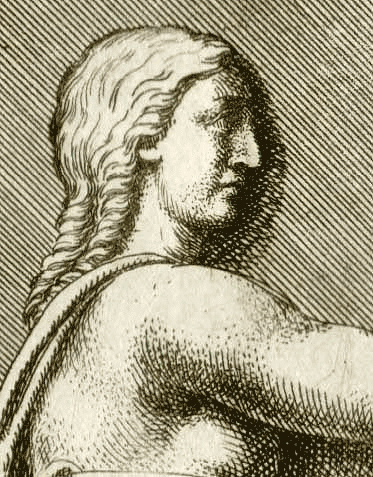 Welcome to Engraving Honors. We value your business and appreciate you entrusting us with your engraving order. This website is currently undergoing much needed and major re-constuction.
Engraving Honors began in 1990 as a home-based business and soon expanded to the purchase of the engraving operation on the former El Toro Marine Corps Air Base, El Toro (now Lake Forest), CA.
In 1995, Engraving Honors moved to a larger facility on El Toro Road until 2002. "The Arbor", a major City revitalization project for the entire area forced all businesses to relocate at that time.
Engraving Honors has operated within Mission Viejo since 2002 providing a distinctive quality and personal service unmatched by anyone else.
We invite you to use us for any personal, corporate or highly confidential project you may have. Look for new and unique product services coming soon to this website.
Joe Hodulik