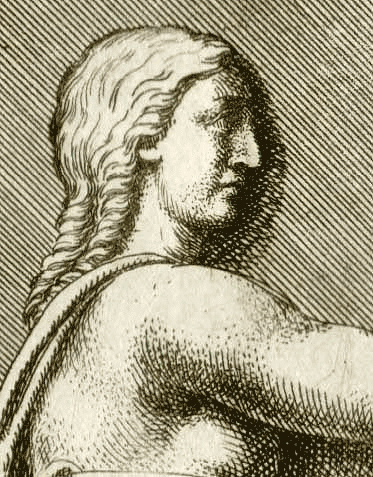 Welcome to the website of A SOURCE of PRIDE. We value your business and genuinely appreciate you entrusting us with your projects.
Owner – Joe Hodulik, is both Professional Picture Framer with 25+ years experience and a CPF (Certified Picture Framer) designation from the PPFA (Professional Picture Framers Association) and an Engraver. With many years of experience in the business world, we have the expertise to assist you on:

• Art / Picture Framing and Repairs
• Engraving on metal, acrylic, wood, glass, matting and leather
• Awards, Gifts and Presentation Pieces
• Solar System ID Plates per the NEC Code 690
• Oil Painting Restoration
• Lithographic Print Cleaning
• Photo Restoration
In 2009, Engraving Honors was combined together with the art/framing business expertise from the Art & Framing business he founded in 1987 (Framers' Workshop in Lake Forest, CA) to form A SOURCE of PRIDE. Under his ownership, Framers' Workshop held a distinguished record of service and expert workmanship in the art and framing world.
Engraving Honors was the distinguished engraving operation on the former El Toro Marine Corps Air Base, El Toro (now Lake Forest), CA. We continue to provide a distinctive quality and personal 1-on-1 service unmatched by anyone else.
Feel free to use us for any personal, corporate or highly confidential project you may have.
Joe Hodulik